I posted about this mini set in 10/2020
.
The Battle of Five Armies, for TSR's Battlesystem, in 15mm minis.
At the time it was $12,995. It's now at the low, low price of $7,955!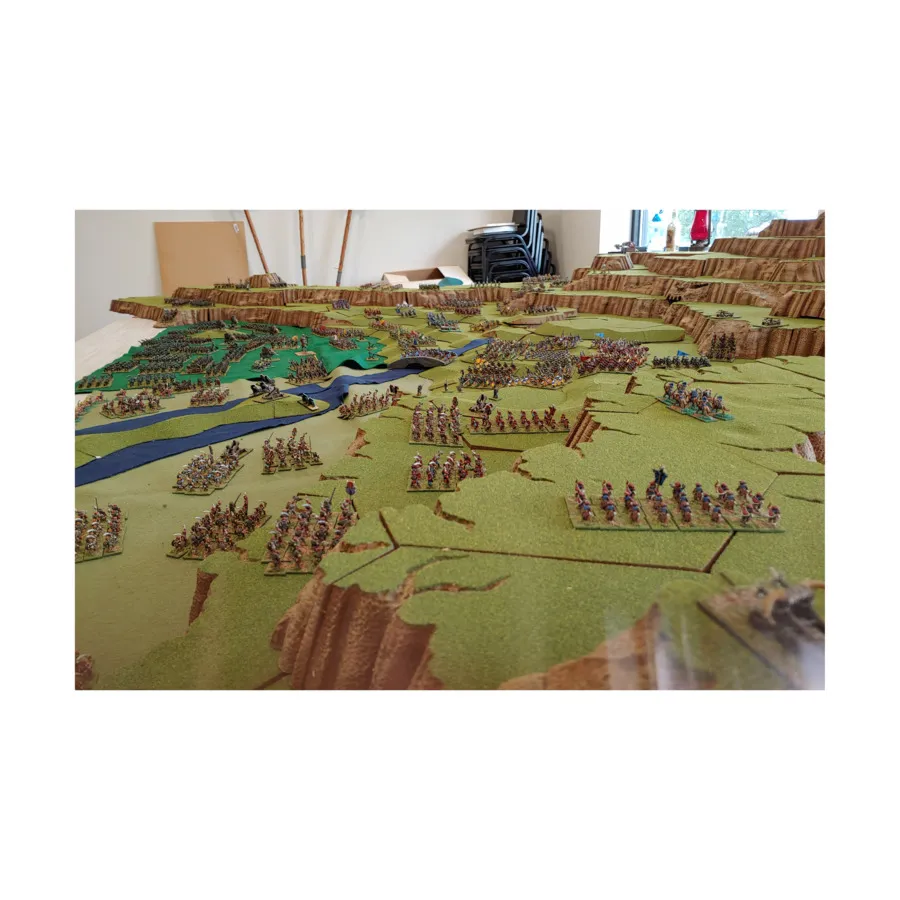 "Complete Contents of this breathtaking display include:
1200+ Skillfully Painted Orc & Goblin Infantry
90+ Skillfully Painted Orc & Goblin Cavalry
700+ Skillfully Painted Dwarf Infantry
250+ Skillfully Painted Human Infantry
90+ Skillfully Painted Human Cavalry
140+ Skillfully Painted Elven Infantry
30+ Skillfully Painted Elven Cavalry
6 Custom-Painted Giant Eagles
17 Additional Custom-Painted Figures to Represent Named Characters
Over 250 Pieces of Painted Foam & Latex Terrain, Some Custom Molded
17 pages of GenCon Registration Paperwork
14 GenCon Prize Vouchers
6 Pre-Addressed GenCon Correspondence Envelopes
19 Pages of Handwritten Scenario Notes"
Pretty awesome. And on sale!