One of my players (he runs Wyatt) put this together:
The blank spot for crampons/foot spikes is on the assumption that "doom cleats" are some cinematic upgrade and "normal" crampons should be available. They are not. GURPS High-Tech says they are TL5. They are rules-identical to doom cleats. I may allow a jury-rigged approach of spiked books, but it, too, will be a permanent change to boots and be expensive.
So the PCs are equipping up for the "Arctic Gate."
Some rulings:
- Yes, even with
Armor Mastery
you suffer a -1 DX from wearing Arctic Clothing over your armor. No, you cannot wear it underneath your armor.
- Cold will affect exposed gear. You can put your potion belt and delver's webbing on the outside . . . but it may suffer from the cold. It will be cold. The rooms near the gate are frozen. In GMing terms, we call this a hint!
- Arctic clothing does not include mukluks. Clothing sets never include any protective footwear. They probably include socks, but not external footwear.
- Polar beer isn't available in Stericksburg.
- Yurts have an upside over tents - see DF16 p. 18.
- No one asked, but my cousin would if he was currently playing -
Riding (Tauntaun)
is not a learnable skill . . . in Stericksburg.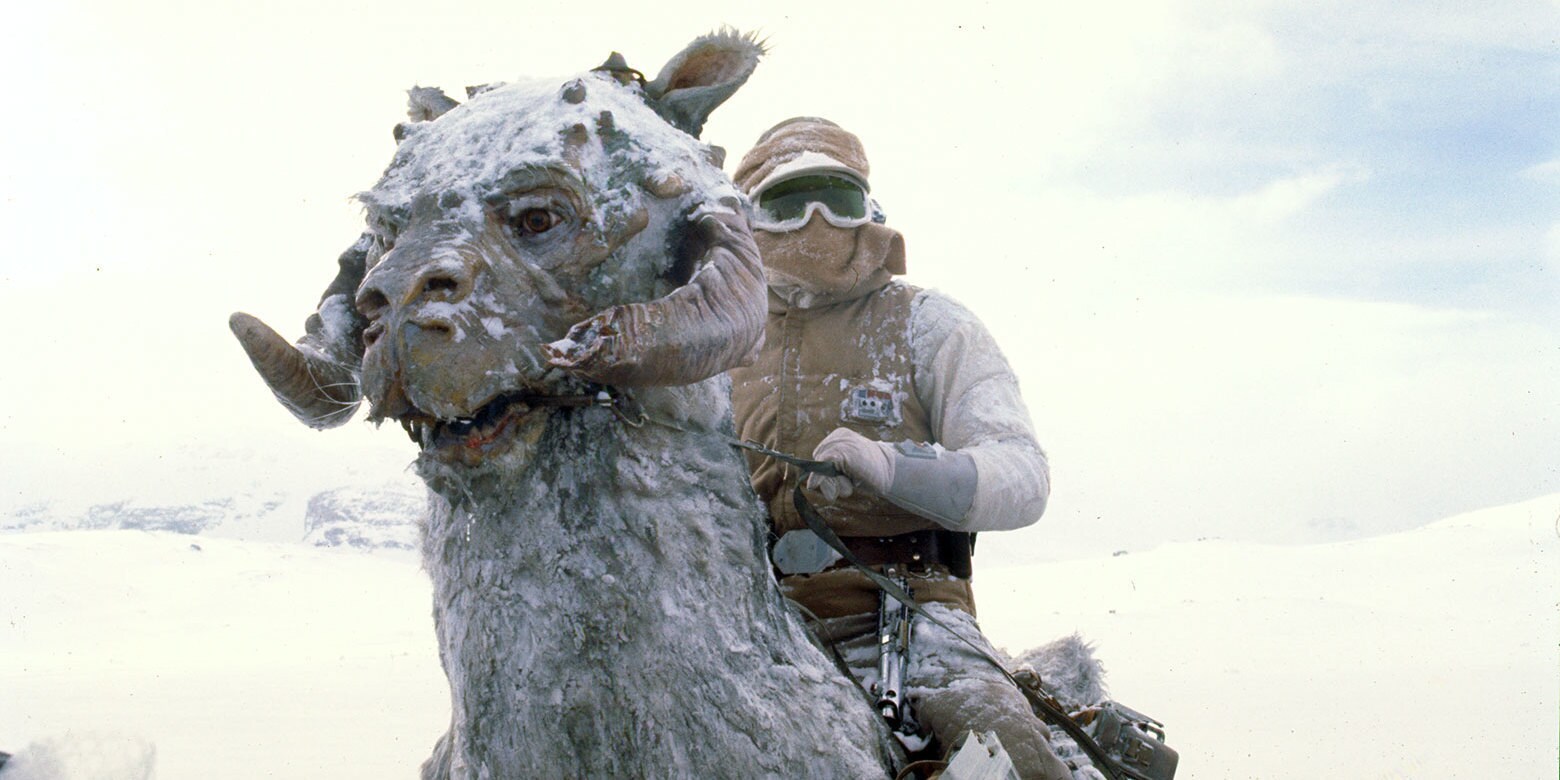 Hopefully someone springs for
Survival (Arctic)
. Galen has a solid default, but I require IQ-based rolls to figure stuff out and sometimes you can't use gear or claim benefits without at least a level in the skill. From a game design perspective, I wonder if defaults of types like this works better as 1-point perks or techniques off a basic "Survival" skill? That's a post on its own.